View our latest New, Pre-Owned and Certified Pre-Owned Vehicles
See the latest offers available at State Motors Lincoln
Use our easy Schedule Service form to line up your next appointment
What Our Recent Customers Say
State Motors Lincoln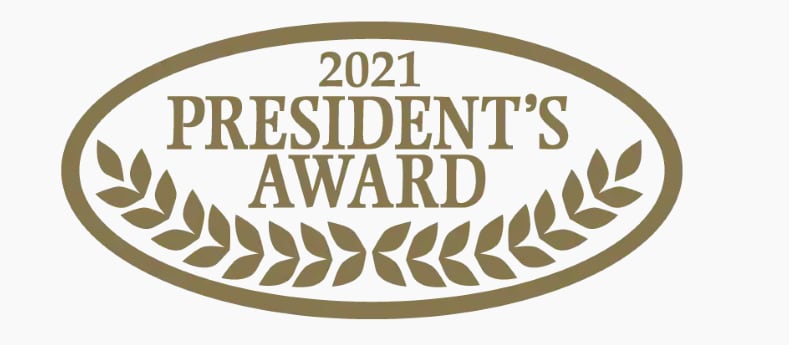 State Motors Lincoln is a multiple year President's Award winner.
On behalf of the Lincoln Motor Company, we are please to recognize the State Motors Lincoln team for your tremendous achievements in the 2021 President's Award program.  This honor signifies your dealership team's exceptional performance and outstanding accomplishments. 
The President's Award is only presented to those top-performing Lincoln Dealerships that exhibit quality business practices and Lincoln's core principles. Dealerships nationwide competed for this honor, but only 10% of all dealerships achieved the 2021 President's Award. It is your dealership's commitment and determination in reaching or exceeding sales goals, while scoring high in customer satisfaction, that positioned you among this distinguished group. 
Our admiration and appreciation goes out to everyone on the team for their outstanding efforts and for their continuing dedication to building a strong reputation for the Lincoln brand. 
 Your success exemplifies the founding principles of the Lincoln Motor Company. As always, thank you for your business and continued support.
Sincerely,
Joy Falotico
President
Lincoln Motor Company
& 
Frederiek Toney
President
Global Ford Customer Service Division